April 1st Raffle Items, Awards, etc.

Donations to our raffle as well as doorprize donations are always welcome!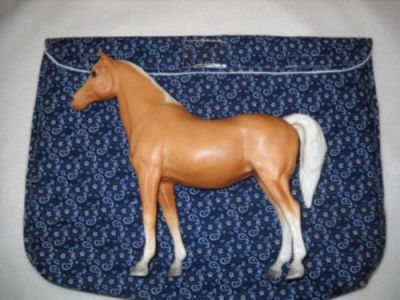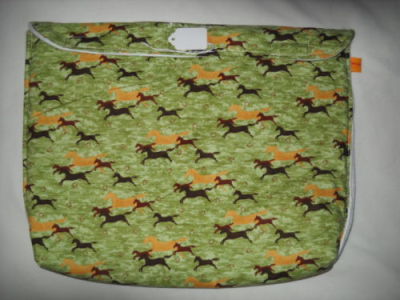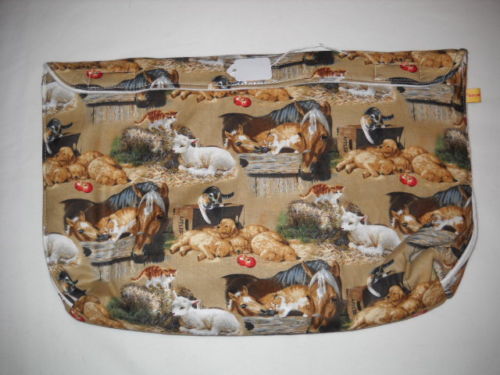 pamperedponypockets.com
Protect your investment!!

*Padded, fleece lined
*Secure velcro closures
*Keeps rubs and scuffs off your show winning models
*String ID tag in transparent window on each pocket
*Transparent window for your 3x5 show card for easy identification of what
model is in each pocket
*No more unwrapping towels, blankets trying to remember which model is
in which wrap
*No more risking plastic bags or bubble wrap sticking to your models
*Super easy, quick packing and unpacking
*Safe storage and transport
*Available in 6 sizes!
• Stablemate (5"x7")
• Pony/Pebbles (7"x10")
• Classic (10 ½"x12")
• Traditional (11 ½"x15")
• Extended (10 ½" x17")
• Oversize (13x18 ½")


Pampered Pony Pockets are handmade, new, from a smoke-free but not pet-
free home. Pockets are purposely made extra roomy to accommodate raised
tails, heads, extended legs, or extra wrapping, etc. Breyer horse sizes are
used for description purposes only and pockets can be used for any brand or
breed of model animal of similar size.
Questions? Contact me at longearscrazy@gmail.com
Put Pony Pockets in the subject line

A variety of Pampered Pony Pockets are being donated by Lorie Black. One shown above is only an example, but actual Pockets will be arriving soon and will vary! THANK YOU Lorie for supporting our show!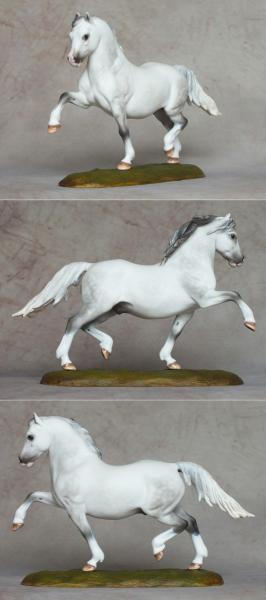 An UNPAINTED Horsing Around resin "Tirion" will be awarded to one lucky shower! Photos above are what he looks like with clothes on and are not the actual piece :)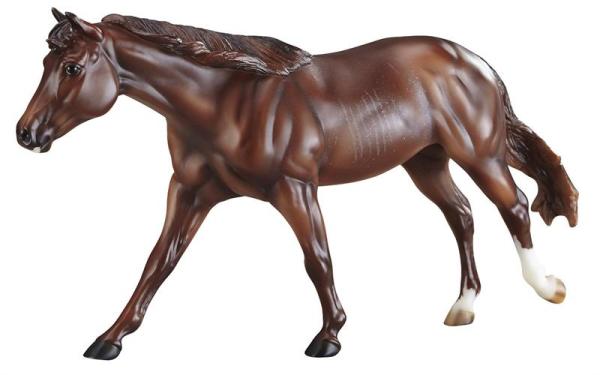 Breyer's Don't Look Twice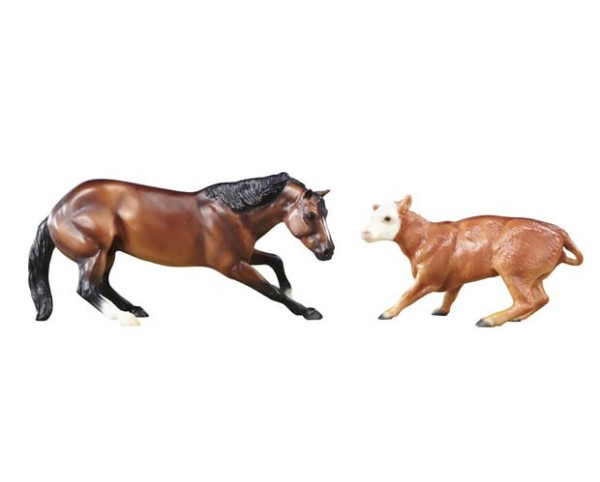 Breyer's Cutting Horse & Calf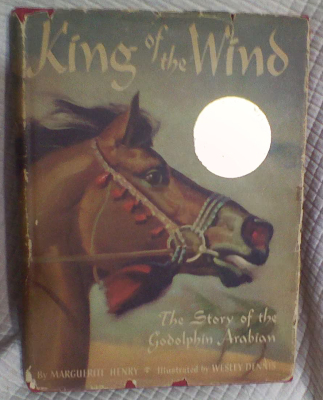 Vintage Hardcover copy of King of the Wind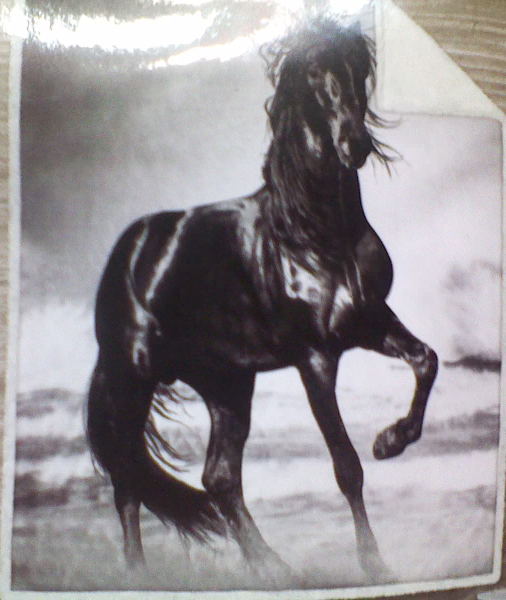 Take home a gorgeous man - in this lovely fleece throw blanket! Raffle tickets will be available for purchase.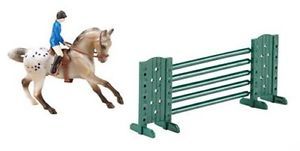 Stablemate Horse and Rider Set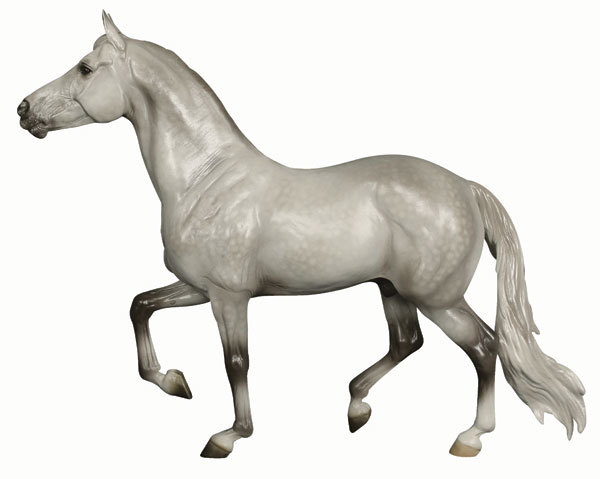 Breyer NIB Imperador B'fest model donated by Michelle Masters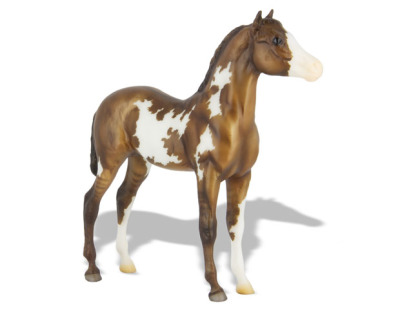 Breyer Overo Paint Stock Horse Foal donated by Laura Walker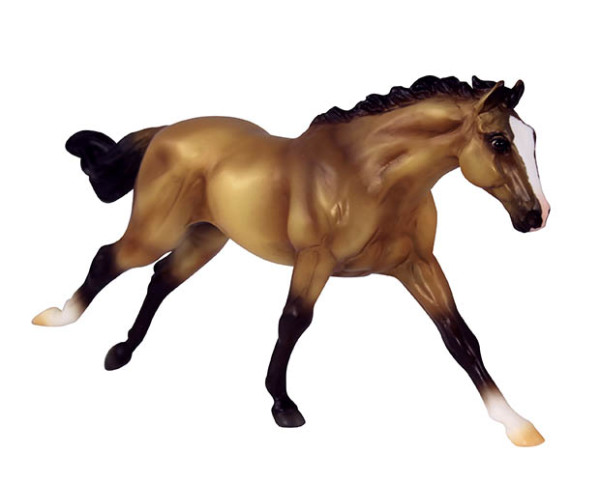 Breyer Bella - new for 2017!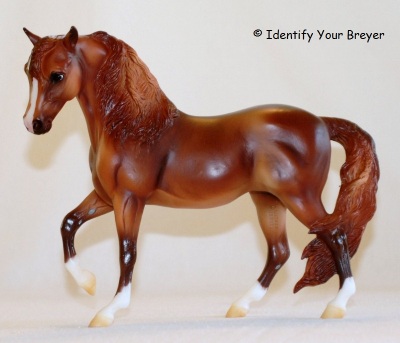 Breyer Let's Go Riding Marabella donated by Laura Walker - photo above is a stock photo from Identify Your Breyer web site...it is much more flattering than my photography! Click on the above photo to visit their web page and view all the lovely Marabellas!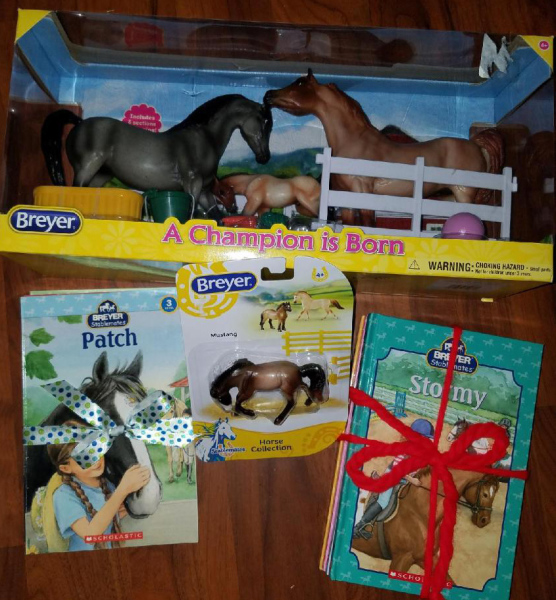 Items donated by Pat Skees - thank you Pat!